SFR's history dates back to the 1930s. Around 1930, the production of compound feed in the Netherlands took off. The agricultural organisations jointly decided to create a control body for compound feeds. In 1934, the CLO Control Foundation was established. In 1938, the foundation acquired its own farm and the "Institute for Modern Animal Nutrition De Schothorst" foundation was established in Hoogland near Amersfoort.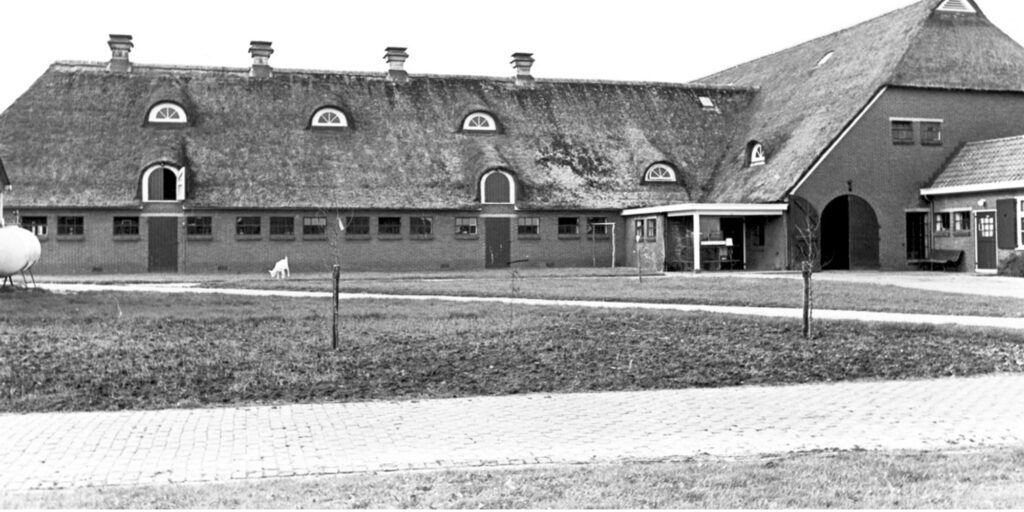 In 1978, the 'Schothorst' estate was abandoned due to urban expansion of Amersfoort. 88 hectares of land were allocated near Lelystad. Since 1 July 2002, the CLO Control Foundation was dissolved and some of its activities were taken over by De Schothorst. These activities consist of the annual publication of the feed value table, the feed standards for farm animals, advice on nutritional quality of feeds, the derived nutrients programme and research for maintenance and innovation of our tables and standards. SFR also performs audits for Voederwaarde.nl.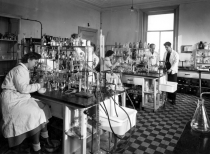 Since 1 January 2004, the research, consultancy and quality management activities have been privatised and incorporated into "Schothorst Feed Research". The VVM (Vereniging Voorlichting Mengvoederindustrie) joined Schothorst Feed Research on 1 July 2005. Subsequently, cattle, pig and poultry facilities were expanded during 2008. SFR constantly invests in upgrading its research facilities.
Until 2004, it worked mainly for the cooperative compound feed industry. After this, SFR's services became available to all clients and the name was changed to Schothorst Feed Research B.V. From 2006, the organisation started working more and more internationally. Currently, compound feed companies in more than 25 countries use SFR's know-how. They collectively have a compound feed production equivalent to about 9% of world production.