About us
SFR (Schothorst Feed Research) is an independent research company in farm animal nutrition (poultry, pigs and cattle). Our core activity is: raw material evaluation; determining nutrient values and degradation and digestion coefficients of feed raw materials. These data are delivered in the SFR matrix with corresponding animal-specific nutrient requirements. SFR is the sparring partner for nutritionists, nutritionists and consultants worldwide.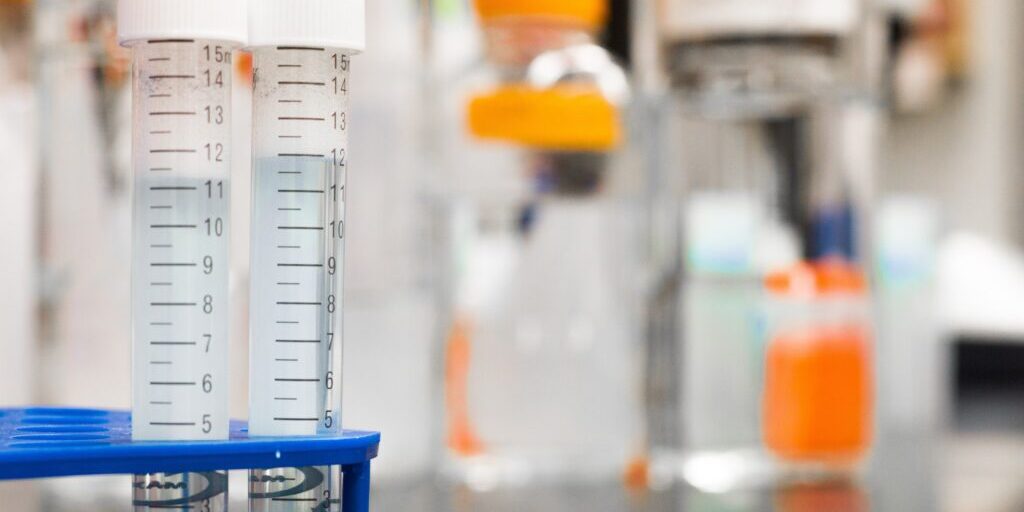 Our consultants help to implement and use the database correctly, formulate feeds in local field conditions, recommend nutritional solutions to issues at your clients' premises. We also provide educational services and training for everyone in the industry. Thanks to intensive cooperation within a broad network of companies and experts, our research and advice can anticipate current questions and requirements in the fields of animal nutrition, economy, environment, product quality, welfare, animal health and reproduction.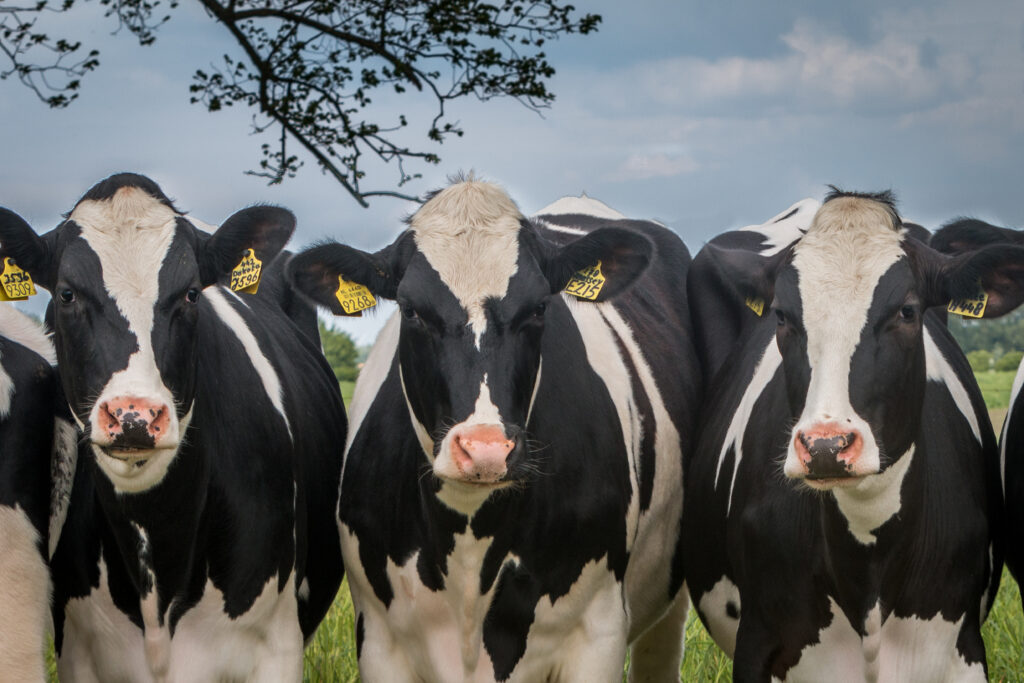 SFR's team consists of over 85 people. SFR is divided into the departments; Staff, Research & Development, Sales & Consultancy, the Laboratory and the livestock farms.
SFR's experts specialise in poultry, cattle and pig research. We translate our services into 4 product groups;
Vision
Our vision is to be the best independent partner to feed the world efficiently and responsibly. We do this by developing and implementing our animal nutrition knowledge.
Mission
For animal feed producing companies, Schothorst Feed Research is the international, independent link between knowledge generation and knowledge dissemination.
Core values
---
Our organizational chart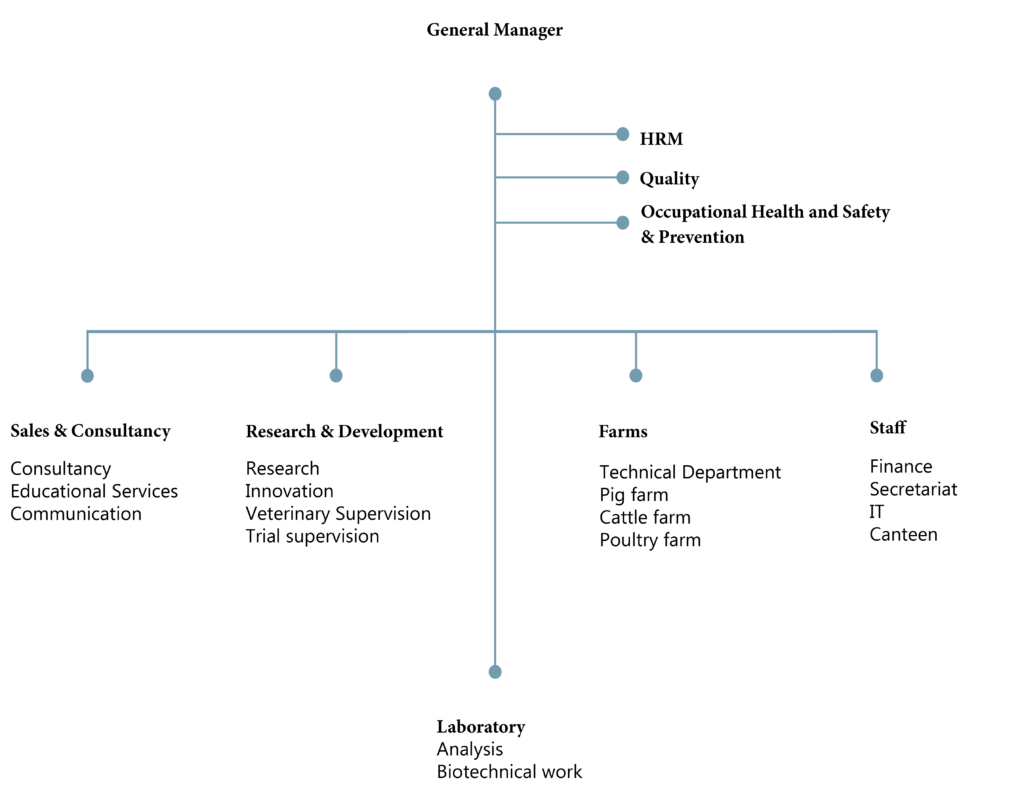 ---