Opportunities for various internships
We place great importance on training students. SFR offers opportunities for different types of internships and final projects. Are you interested in an internship at SFR? Don't wait too long, we would love to welcome you!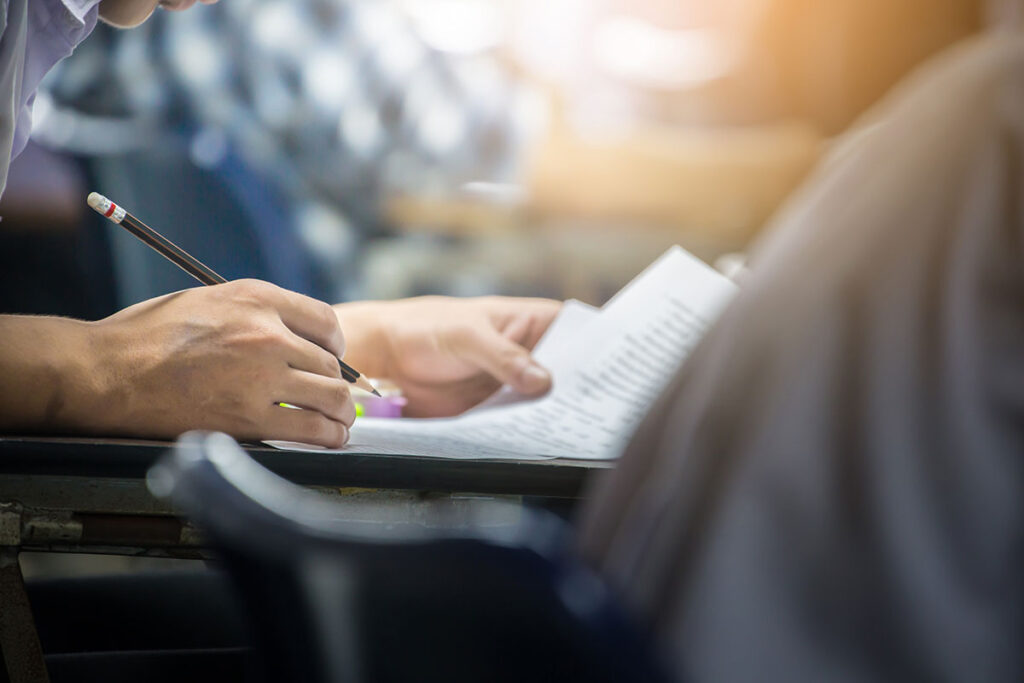 R&D
0-40
Lelystad or Wageningen
SFR is an animal nutrition research organisation. On an annual basis, we carry out a lot of research in the…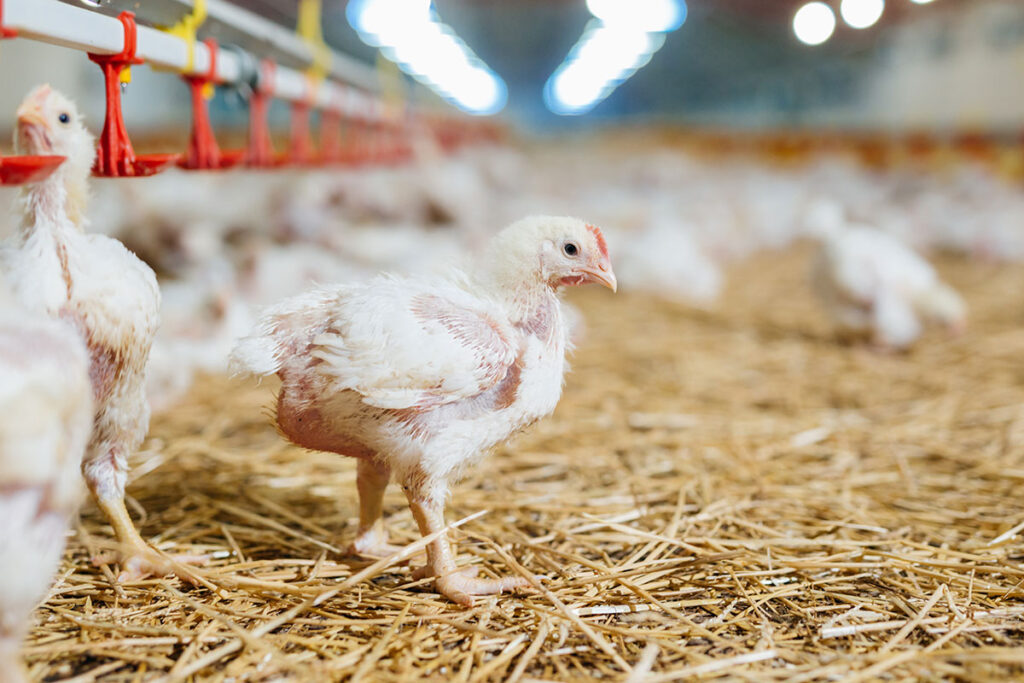 SFR has its own stabling facilities with poultry, cattle and pigs. These animals naturally need to be well cared for….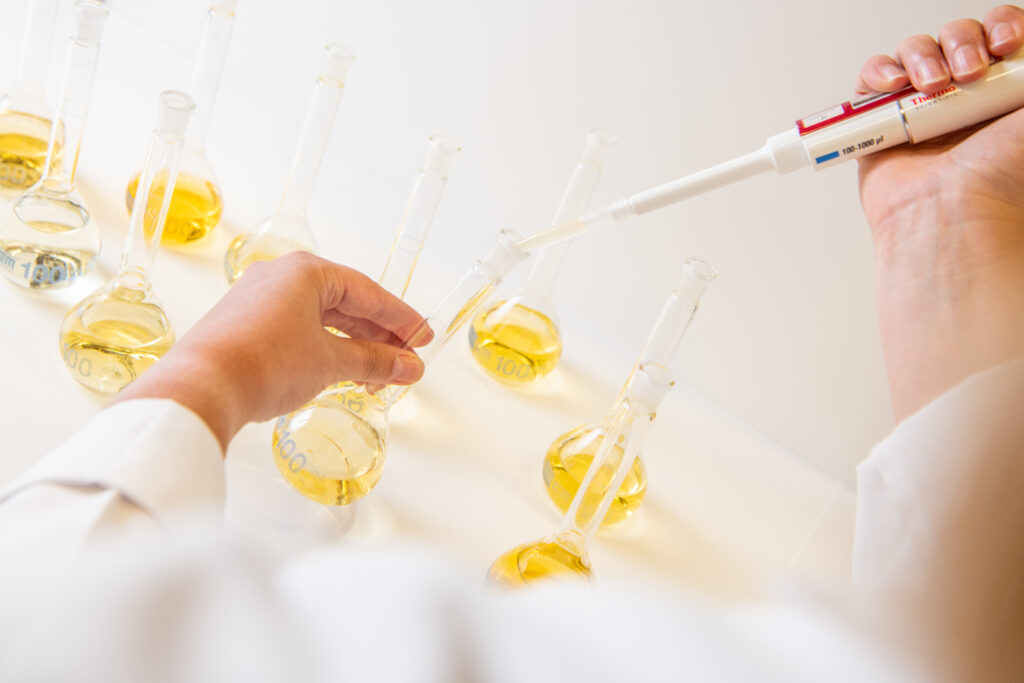 SFR has its own laboratory where many analyses are performed for our research but also on behalf of third parties….