Contract Research
The basis of our knowledge on animal nutrition has been formed by years of research in our own modern facilities (from small-scale research to field trials). It is possible for feed additive suppliers, animal feed suppliers, pharmaceutical companies and the feed industry to use these facilities for confidential research.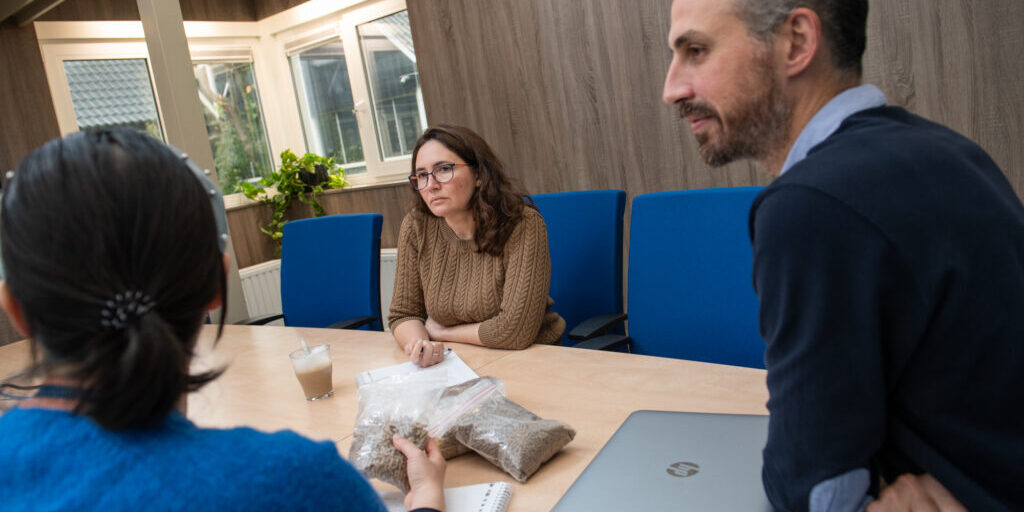 Naturally, all our research meets all national and European requirements. During this research, you are guided by the specialists of SFR, who put their years of experience to use to come to the best research design for you. Each research results in a research report that will only be shared with you.
Contract research can be used in the following areas:
Performance studies
Registration (/tolerance) studies
Challenge and digestibility studies
Collective research on topics of interest such as reduction of Antibiotic use, reduction of N and mineral excretion, new alternative proteins, long tail feeding of pigs.
Development of modern feed evaluation systems
Nutrient evaluation
Determining nutrient requirements of different animal categories
Desk research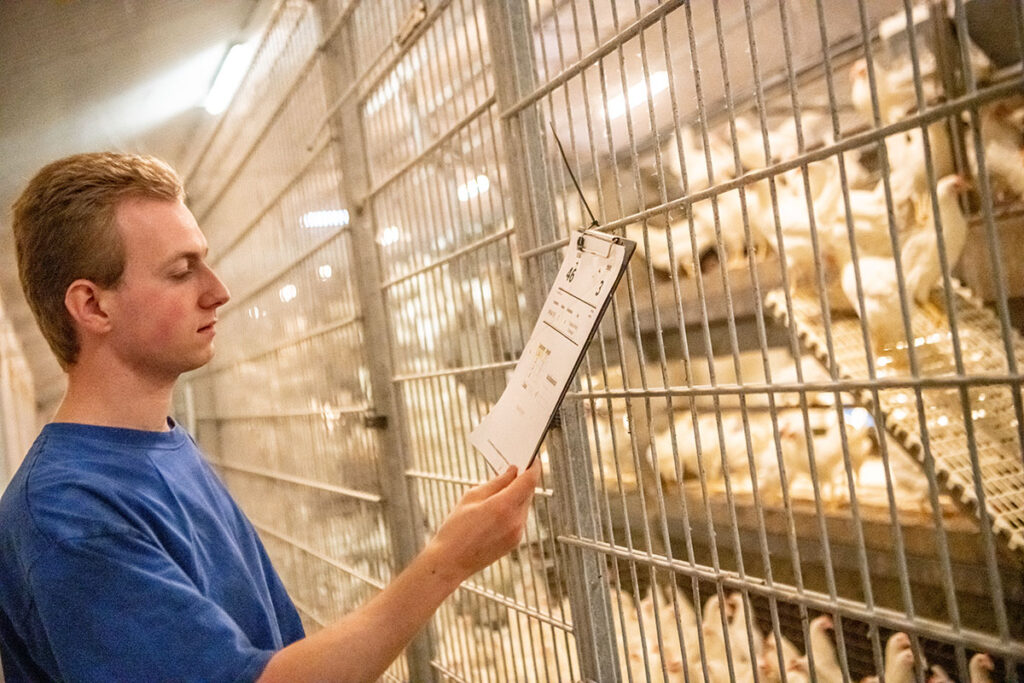 SFR determines in consultation with its customers which topics will be researched. Currently, there is a lot of focus on:
Reduction of antibiotic use
Reduction of excretion of N and Minerals
Alternative proteins
Feed strategy for long-tailed pigs
Although nutrition is central, we constantly seek depth by relating nutrition to animal health, animal welfare, housing, environment and technology, among others. We gladly think along with you to answer your research question.
---