Laboratory
The SFR laboratory analyzes raw materials, animal feed and animal products (manure, blood, rumen fluid, meat and eggs). This is done for its own research or on behalf of third parties. The laboratory is certified for a number of analyses according to the GMP+ standard: GMP B10 laboratory research. Naturally, the research meets all national and European requirements.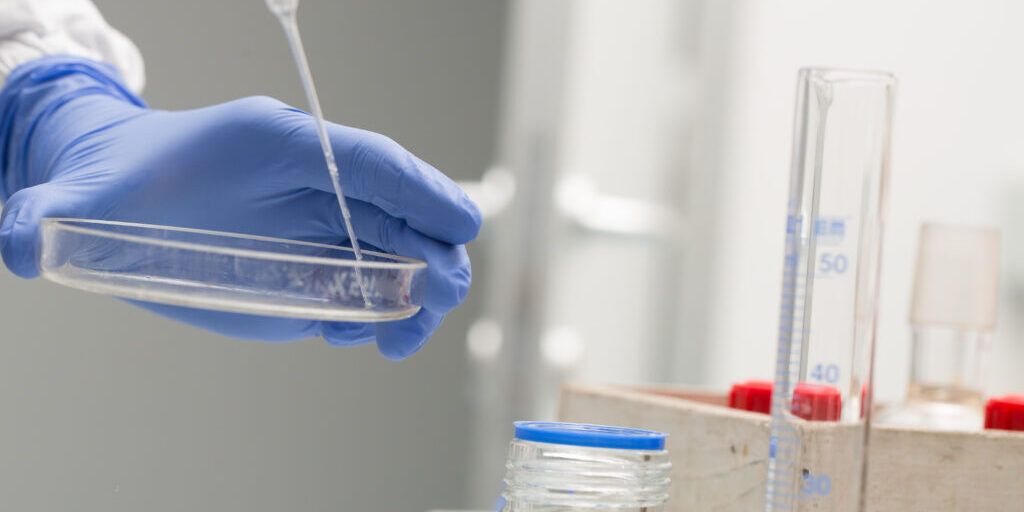 Chemical analyses
The classic wet chemical analyses. Weende analyses (including moisture, crude protein, crude fat, crude fiber, crude ash, starch and sugar).
Instrumental analyses for analyzing minerals, gross energy (Gross energy).
Physical analyses
Analyses focused on quality of feed and end product. Examples include:
Hardness of feed grains, particle size distribution (sieve fractions wet and dry).
Parameters for egg quality (shell thickness, shell strength, yolk/white ratio) etc.
Mini-gut
In-Vitro analyses
These analyses determine the availability or degradability of various nutrients in animal feeds.
Viscosity.
Protein and starch degradation.
Histology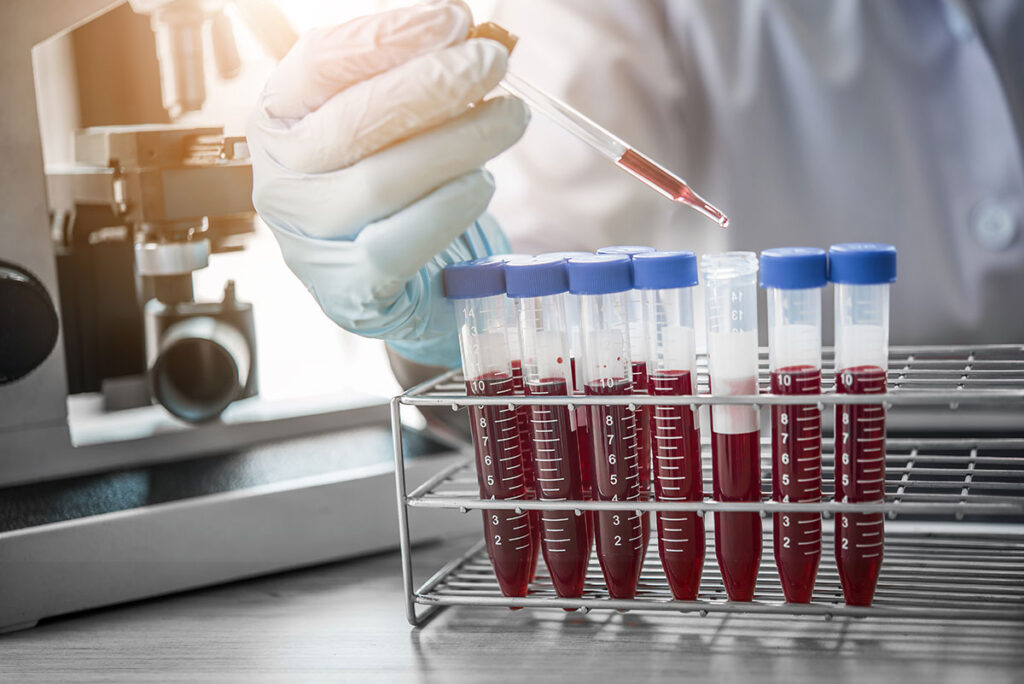 Interested in our laboratory?
Please feel free to contact us for an informal talk. Together we will see what we can do for you.