Working at Schothorst Feed Research offers a unique opportunity to be part of a leading knowledge and research organization in the animal feed industry. At Schothorst Feed Research, the focus is on developing and translating scientific knowledge into innovative animal feed concepts.
As an employee of Schothorst Feed Research, you will be part of a passionate team of experts in animal nutrition. You will have the opportunity to be involved in groundbreaking research and collaborate with industry-leading clients. You will be encouraged to further develop your knowledge and skills and grow as a professional.
S&C
40
Lelystad, Wageningen
The Poultry Nutrition Consultant is the first point of contact for customers in Europe and/or Southeast Asia. You maintain good…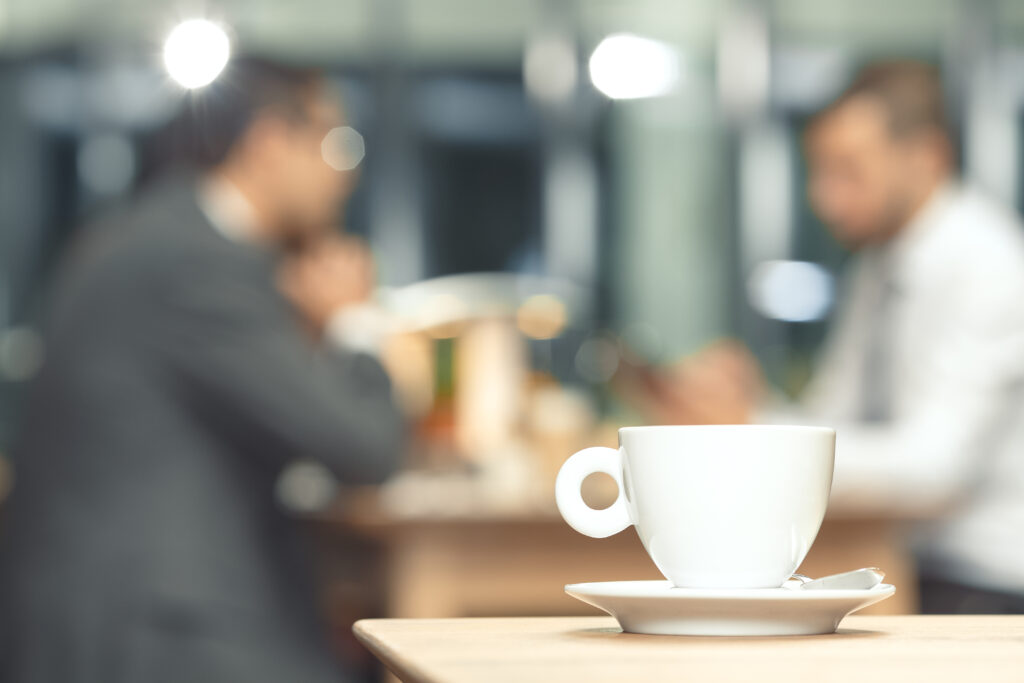 Open application
In consultation
Lelystad
You don't just choose a job. Your job and the company you want to work for must align perfectly with…

Working at Schothorst Feed Research provides a dynamic environment where you will be challenged to find creative solutions to complex issues. You will have the chance to contribute to the development of innovative nutrition concepts that have a positive impact on animal health and performance. By closely collaborating with colleagues and clients, you will contribute to improving the animal feed industry and promoting sustainability.
At Schothorst Feed Research, there is a culture of collaboration, open communication, and a passion for excellence. You will work in an environment where your ideas and insights are valued, and there is room for personal and professional growth.
The company offers opportunities for training and development, allowing you to continuously learn and expand your expertise.
If you are interested in being part of a team dedicated to improving animal nutrition and animal health, working at Schothorst Feed Research is an excellent choice. Join an organization that encourages the development of scientific knowledge and innovation in animal nutrition and help shape the future of the animal feed industry.
Discover the opportunities and challenges that working at Schothorst Feed Research brings. Together, we can push the boundaries and elevate the animal feed industry to new heights.

By taking a break at 10 a.m. and getting together with the whole company for a cup of coffee, conversations cross departments and you gain ...
Read more

→